National Youth Science Camp Alumni Association
Upcoming Events
Mar 20th Webinar with Dr. Tim Cripe on the "The Good Side of Viruses"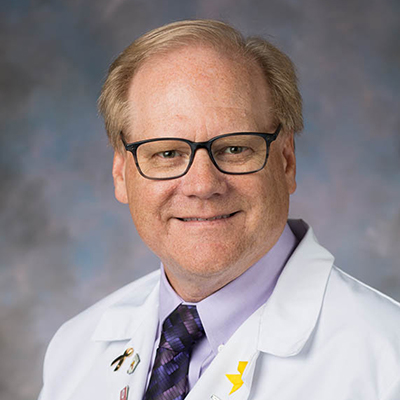 Date: Sunday, March 20, 2022
Time: 5:00 pm EDT

Watch the video replay on YouTube!
Timothy P. Cripe, MD, PhD (Maryland 1978, Staph 1979-1982) is Chief of the Division of Hematology and Oncology at Nationwide Children's Hospital, a Gordon Teter Endowed Chair in Pediatric Cancer at Nationwide Children's Hospital, and a professor of pediatrics at The Ohio State University. His lab's current research focuses on developing and testing new, targeted therapies for pediatric solid tumors and translating those findings into clinical studies. Tim and his team investigate the use of viruses that selectively infect and kill cancer cells, study their utility for killing cancer stem cells, and were among the first in the country to launch clinical trials of attenuated viruses in children.
---
Past Events
Jan 24th Webinar with Raj Madhok, MD on The Art and Science of Magic
Date: Sunday, January 24, 2021
Time: 4:00 pm EST
Watch the video replay on YouTube!
Raj Madhok, MD (ND 1977, Staph 1978-1981) will present on The Art and Science of Magic. Peer behind the curtain into the world of magicians and discover how science, the arts, and magic are intertwined plus experience some onscreen magic as well!
Raj is a physician by day and magician by night. He has practiced dermatology in Minneapolis for the last 32 years. He is a graduate of the University of North Dakota and completed his dermatology residency at the Mayo Clinic.
Nov 7th Webinar with Dr. Karla-Luise Herpoldt on Molecular Engineering – building new molecules for new challenges (and how you can help cure COVID-19)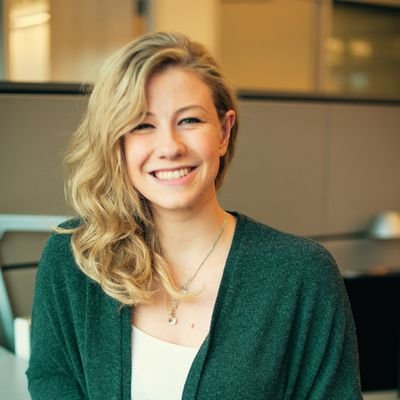 Date: Saturday, November 7, 2020
Time: 3:00 pm PST (6:00 pm EST)
Dr. Karla-Luise Herpoldt (Germany 2006, Staph '08+, Presenter '14+) will present on Molecular Engineering – building new molecules for new challenges (and how you can help cure COVID-19). Karla-Luise is a Senior Research Fellow at the Institute of Protein Design at the University of Washington. Here she designs and builds proteins which don't exist in nature and uses them to tackle problems in chemotherapy delivery and to build vaccines to prevent the world's most vulnerable children from dying from something as simple as diarrhea. She has a Master's in Physics from the University of Oxford and a PhD in Biochemistry and Molecular Biology from Imperial College London. Karla is a keen educator and science communicator who has lectured internationally. She is particularly passionate about encouraging young women in science, both through mentorship and policy work on an international level.
---
NYSF Collaboratory
The NYSF has created a new online social destination, NYSF Collaboratory, to help connect alumni, presenters, staff, and donors who support the mission of the NYSF to inspire lifelong engagement and ethical leadership in STEM.
Use the NYSF Collaboratory to:
Connect: Engage old friends and make new as you connect with NYSCamp delegates, staff, and presenters from yesterday and today.
Mentor: Further the mission of the NYSF by providing knowledge, advice, and career development resources to current students, delegates, staff, and recent alumni.
Expand: Broaden your professional STEM network by connecting with others who share similar educational background, passion, and experience.
Engage: Remain an active member of the NYSF community by sharing photos, information and updates, interacting with others, and attending alumni social and professional events.
You can join the NYSF Collaboratory with your own email address or existing LinkedIn or Facebook account; you control your own privacy settings. The NYSF will distribute invitations to alumni using information currently held in the NYSF's alumni database; you can join now at https://nysfcollaboratory.org.

*Note: "Staph" is the traditional spelling for the National Youth Science Camp staff to highlight their infectious enthusiasm!